MrIW 2019: Final
Creative Challenge: Feedback about World Innompic Games 2019
Tell the audience:
① what you liked most (one thing);
② one the most important thing you learned
③ one the most important thing you suggest to improve in Innompic Games
Duration: 1 min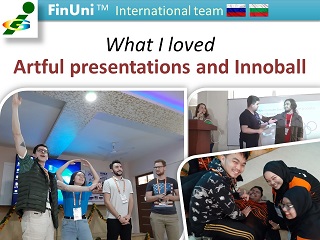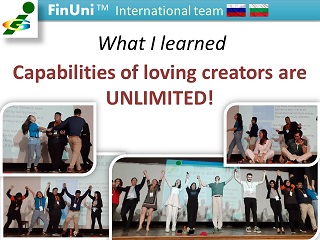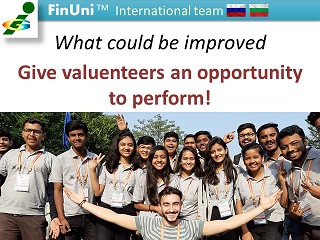 ONE THING I LIKED MOST
I loved
artful performances by all teams.
The Innompic multicultural friendly atmosphere helps the participants grow as loving creators and inspires artful performances.
***
THE MOST IMPORTANT THING I LEARNED
I learned that
capabilities of loving creators are truly unlimited!
A diverse international group of enthusiastic strangers managed to stage an amasing musical within just a half an hour
***
ONE THING THAT COULD BE IMPROVED
A performance by volunteers in any form they like to present themselves.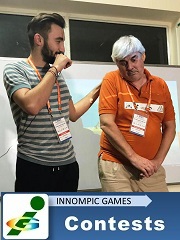 Wittiest Innovator 2019

Atanas Dimitrov won also the 'Witty Innovator' award at the 3rd World Innompic Games 2019.