Innompic Chant is a slogan-like phrase repeated rhythmically and insistently by Innompic Teams together with Innompics Crew and active spectators.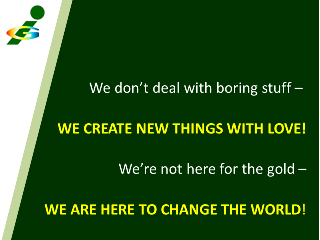 We don't deal with boring stuff –
WE CREATE NEW THINGS WITH LOVE!
We're not here for the gold –
WE ARE HERE TO CHANGE THE WORLD!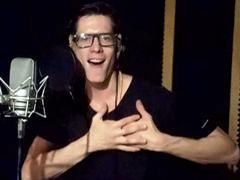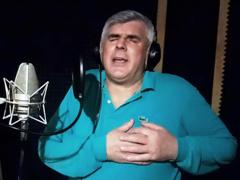 Innompics Brand Gesture
Hand Creating and Hand Giving ‒ with LOVE!
Innompic Brand Gesture Master class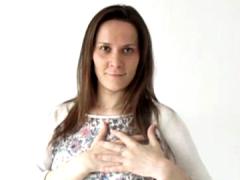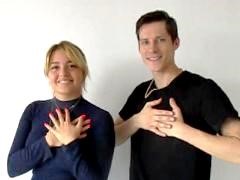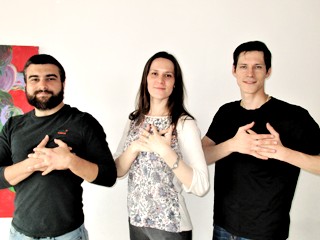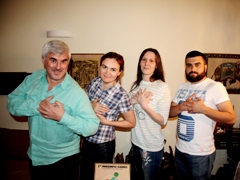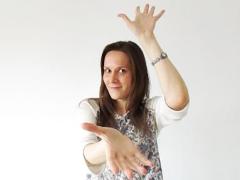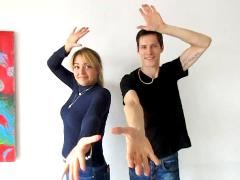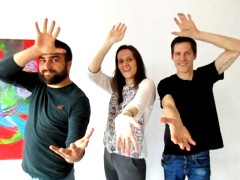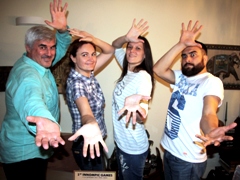 | | | | |
| --- | --- | --- | --- |
| | | | Brand gesture: Hand Creating and Hand Giving ‒ with LOVE! |
| | | | |