Why
Today's World is driven by creative and innovative entrepreneurs. Yes, it needs Olympic Games for athletes, but even more it needs intellectual, educational and all-inclusive Games for innovators ‒ people who change the World!
What
The Planet of Loving Creators
Innompic contests
Creation Show
Where
Though the concept and contests of Innompic Games were invented by a Russian, the Games are truly global. Innompic Games were first mentioned at the international conference on "Creation of Global Virtual Venture Value" held in 2010 in Ulyanovsk city, Russia.
During 2010-2017, Innoball trainings, both open and corporate, have been conducted in various countries.
1st Innompic Games 2017 were conducted in India.
Malaysia, as the most active early adopter, won the right to host the 2nd Innompic Games 2018.
Innompic Games will become primarily web-based starting from 2019. There will be a venue for people who want to and can dive deeper into an amazing Innompic atmosphere. Yet, most people will participate via Internet.
When
Formally announced on 10 September 2016 in Pune city, India.
1st Innompic Games
How
Addressing Big Challenges. 10 KITT, Innoball, Cross-cultural Unity, Creation Show, Actator engagement, Fun, Innompiuc Gesture, Innompic Song
Innompic Chant is a slogan-like phrase repeated rhythmically and insistently by Innompic Teams together with Innompics Crew and active spectators.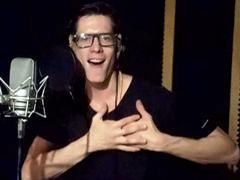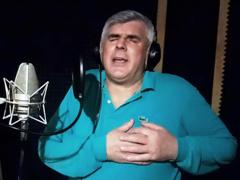 Innompics Brand Gesture
Hand Creating and Hand Giving ‒ with LOVE!
Innompic Brand Gesture Master class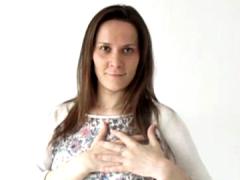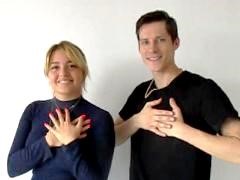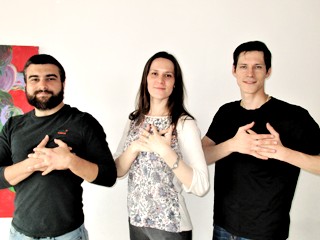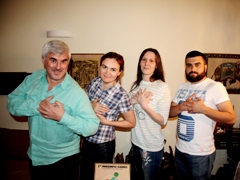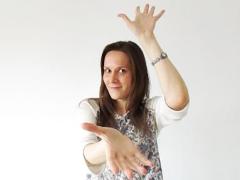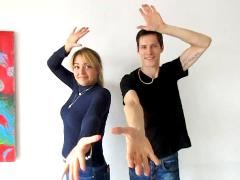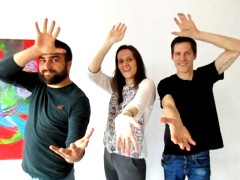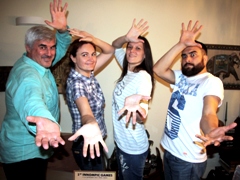 | | | | |
| --- | --- | --- | --- |
| | | | Brand gesture: Hand Creating and Hand Giving ‒ with LOVE! |
| | | | |